New Family-Owned Restaurant Opens in Palo Alto
by admin
August 24, 2018
0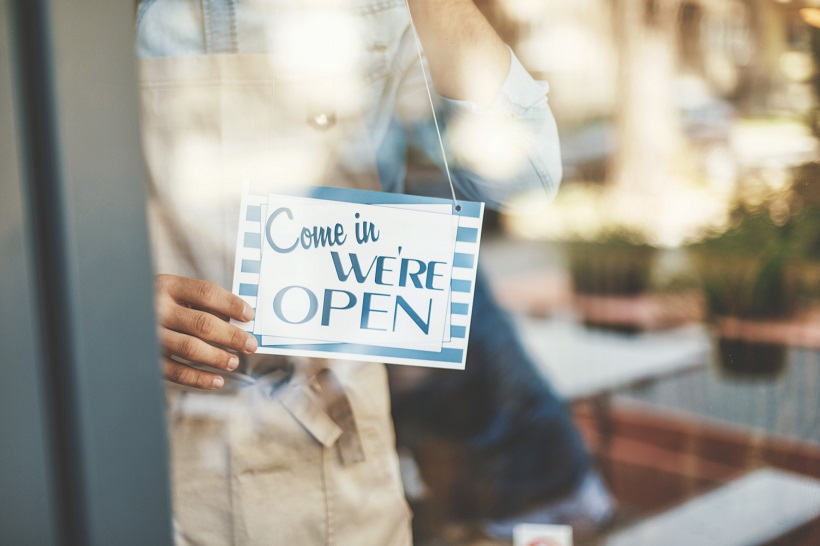 Recently, The Mercury News announced the opening of Sun of Wolf, a new family-owned spot where "California cuisine meets Old World Mexican."  Interestingly, the restaurant is owned by three cousins whose relatives also own four popular Mexican restaurants on the Peninsula.
While Paulina Sol runs the kitchen, her cousin Victor Lopez works the bar and cocktail program, and sister Alexa Sol manages the front of the house.  The family likes to say they have a "holy trinity" of staffing.
Located on California Avenue, Sun of Wolf is next door to Palo Alto Sol, the beloved traditional Mexican restaurant.  According to the article, diners at Sun of Wolf can enjoy trendy appetizers like the Camarones, sautéed with pancetta in chile negro butter and topped with guajillo oil.
As for main dishes, some of the popular choices include Rajas Lasagna, a poblana pepper lasagna made from a family recipe, as well as La Pierna de Cien Años, carintas braised in Negra Modelo and served with beans.
And, of course, no restaurant is complete without a signature list of cocktails!  The drink menu includes popular choices like the Harvest Moon, which has Grey Goose La Poire Vodka with roasted corn, and Beware of the Sheep, with Verde Mezcal apricot preserve and grapefruit.
Whether you're in the mood for traditional Mexican food or a more modern type of cuisine, the Sol sisters are confident that Sun of Wolf can satisfy your cravings.
(Read the full article on The Mercury News.)
Have You Invested in Palo Alto?
As the housing demand continues to rise, so does the earning potential for real estate investors in the area.  If you own a rental property and need help protecting your investment, we can help!  Intempus has proudly provided top-rated property management services in the Bay Area for years.  Please contact us today to learn more about our full-service approach to working with investors like you!