4 Tips for Ensuring Maximum ROI for Investment Properties
by admin
August 22, 2022
0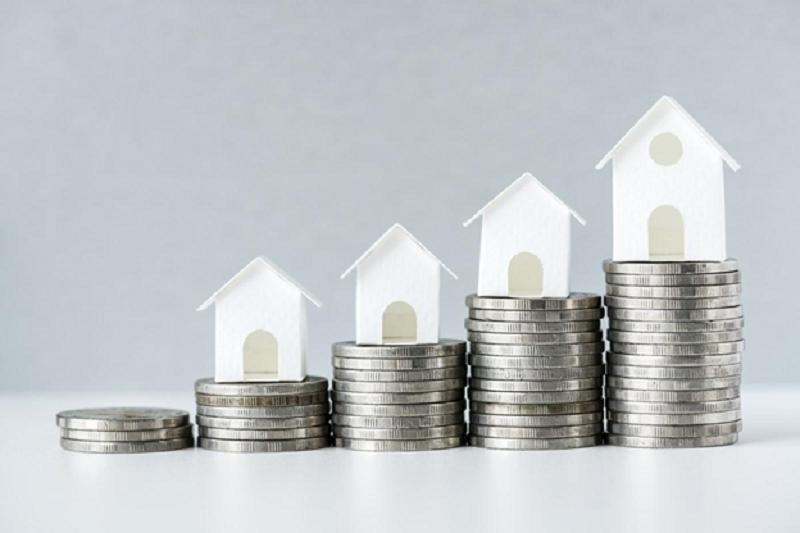 Are you thinking about purchasing an investment property or turning your current home into a rental? No matter which of these situations applies to you, it's extremely important to fully understand the pros and cons of owning an investment property. If you want to maximize your profits, it's also important to know which steps you can take to do so and to guarantee ROI for your properties. You can get started with these tips from Intempus Property Management.
Get Started
Once you've decided on starting your investment property business, you'll need to establish your legal business entity with the Secretary of State. We recommend forming a California LLC since it offers great flexibility and legal protection. After filing your Articles of Organization, get your EIN from the IRS and open a business checking account to separate your personal and company finances. Once that's set up, find a realtor or real estate agent who's familiar with the area and have them help you find good rental properties in affordable locations that can turn a profit. Keep in mind that you'll also need to research your competitors' rent pricing so you can stay competitive.
Simplify Your Life with Experienced Property Managers
Are you thinking about self-managing your investment property? If you also have a full-time job or family responsibilities, you may want to think twice about doing so. Because managing a successful rental property can be a full-time job on its own, and without a property manager, you will be solely responsible for coordinating repairs, collecting rental payments, and making sure your vacant listing is seen by the right renters. If all of that sounds overwhelming to you, then you should think about hiring property managers like Intempus Property Management, instead of becoming a DIY landlord. In addition to taking care of all those minor, but important, landlord responsibilities, property managers can also make it easier for tenants to get assistance when needed. That can be an added bonus if you are looking to keep tenants for the long term or if you need positive online reviews to help boost your vacation rental. Plus you can avoid having to answer late-night maintenance calls.
Protect Your Investment with a Security System  
Purchasing an investment property is a major financial investment, so you don't want to leave things up to chance when it comes to protecting your rental home. Home security services can offer peace of mind for renters and peace of mind for you when your investment property is vacant. You will need to decide whether a monitored service or security cameras are needed to keep your property fully protected, so reach out to a local security company to see what is recommended for rental properties in your area. If you are thinking of adding security cameras to your rental home, you should familiarize yourself around privacy laws that pertain to landlords and rental properties. While most property managers and property owners would suggest installing cameras to secure your investment, you cannot install security cameras in any areas of the home where renters have a reasonable expectation of privacy. These areas include bedrooms and bathrooms, but most areas inside should also be off-limits. If you're seriously concerned about protecting your rental property, landlord insurance is your best bet.
Upgrade Your Property With Budget-Friendly Decor
If you want your property to appeal to potential renters, and you want those renters to pay top dollar, you need to find ways to add style and curb appeal to your home. Both can be important for attracting reliable renters to your listing, but you don't need to spend a fortune to get your rental property looking its best. That's because you can use online discounts from home goods retailers, to pick up quality furniture and decor for your rental property at more affordable prices. You may also be able to find cashback offers that can put more money back into your wallet for future upgrades and improvements for your investment property. From posh lighting fixtures to helpful kitchen tools, many retailers offer great selections of home decor, quality furniture, and essentials that can make both residential rentals and vacation properties feel more like home for your tenants. If you need to spruce up patios and yards for your short-term vacation rental property, you can also score killer deals on outdoor furniture by taking advantage of various sales.
Owning a vacation or residential rental property is not without risks, but if you play your cards right, you could also end up with some big rewards. The trick is to attract a constant stream of renters without constantly going overboard on your budget. If you can use the tips above to do so, you can guarantee the maximum returns on your real estate investment.
Photo Credit: Rawpixel