The Retirees' Guide to Homesteading
by admin
January 7, 2021
0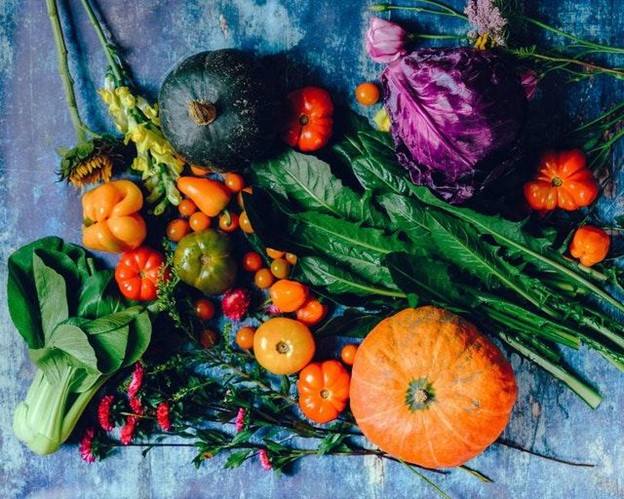 When it comes to retirement, there's no one right path for everyone. For some, the ideal retirement is living beachside or downsizing. Others might want to sell their home and join a retirement community where they can enjoy socializing with their neighbors. Still, some people want a retirement where they can experience the hard-won joy that comes from a difficult job done well.
If you're in the latter group, you should consider a homesteading retirement. Intempus Realty would like to help you understand this type of retirement, and give you the tools you need to make this dream a reality:
Why Homestead?
If you're not familiar with homesteading, you might be wondering what makes it such an appealing lifestyle for many seniors. For starters, homesteaders always have something to do. For the senior or soon-to-be-retiree worried about getting bored during retirement, the simple fact that there's always work to be done on a homestead can be extremely appealing. Some people can't just sit still — and indeed, don't want to. Homesteading keeps you active.
It can also help stretch a fixed income and maybe even provide opportunities for making additional money in retirement if you're interested. When you're growing your own food, you're naturally going to cut down on your grocery bill. Over time, as you get used to it, more and more of your diet will be made up of homegrown goods.
You might also eventually have more than you can reasonably consume — at which point, selling at local farmers' markets just makes good sense. If you do decide to sell your produce, consider setting up a Delaware LLC. This designation can make taxes simpler, as well as give yourself some valuable legal protections.
Making Your Plan
The other advantage to homesteading is that it's extremely flexible — you can commit to whatever size and workload you'd like, from a small backyard garden to raising and caring for livestock. However, it's important to have a sense of your priorities and homesteading vision before you get started. Since most seniors will need to relocate in order for homesteading to make sense, a solid plan is vital for ensuring you make a good long-term investment.
Take some time to think about every aspect of your ideal homesteading retirement. What kind of foods would you like to grow? What sort of soil or light conditions do they need? Do you want to raise chickens or other animals? All of these details will help you figure out what you need.
Remember, you don't have to necessarily move into a rural area to homestead. With vertical gardening, container gardening, and hydroponics, there's a ton you can achieve in a relatively small space. Plus, many urban neighborhoods have (or may be open to creating) a community garden. Take some time to look into these options, especially if you'd prefer to be in a more urban area during your golden years.
Finding Your Property
Once you know what you're looking for in a home, it's time to turn to a trustworthy real estate agent and start looking. Reach out to your lender or a financial advisor to get a sense of how much home you can afford. Then, start researching your market. Even if it takes you a while to find a good fit, the act of searching will help you get a clearer picture of what you want out of a home.
Remember that your research should include checking out zoning laws. Depending on the neighborhood or city, you may not be able to achieve the homesteading retirement you're looking for. For example, many suburbs won't allow backyard chickens or have rules about how much land you can use for gardening. Looking this up ahead of time will prevent you from getting too deep in the wrong investment.
If you're drawn to the idea of a retirement where you get to put in the work and pave your own way forward, homesteading might be right for you. With a strong plan — and the right property — you can achieve your dreams.
On the hunt for your perfect retirement home? Intempus Realty can help you find the property you're looking for! Call (408) 748-7592 to get started.