Best Real Estate Services in San Jose
by admin
February 21, 2018
0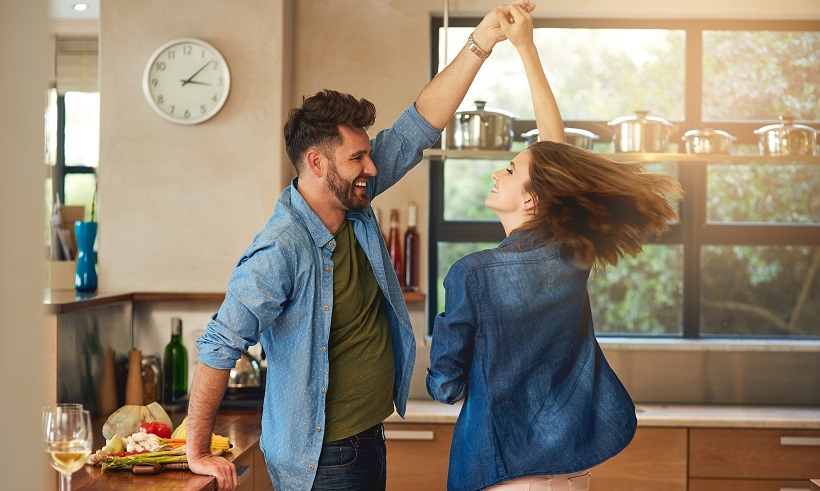 Looking for a trusted partner to help you make profitable and educated San Jose real estate decision? Intempus Realty provides a full service team of experts and top-notch service for 13 years and counting. The San Jose real estate market can fluctuate increasing the importance of making the right decision at the right time. Regardless of market fluctuations Intempus Realty offers a proven track record of helping clients make the best buying, selling, or investment decisions.  Our customer-based approach allows our agents to customize services and produce the best results.
See what our satisfied customers say about us
The Best San Jose Real Estate Services
Ready to buy your first San Jose home but don't know where to begin? Want to sell your San Jose home for top dollar? Want to maximize profits and save time for frequent San Jose real estate transactions? Intempus can help with all your real estate needs. Our full service customizable San Jose real estate services include:
San Jose real estate sales (buy or sell)
Competitive rates for mortgage purchase loans and refinancing
Comprehensive property management
Sharing information and educating others about the San Jose real estate market
Exceeding Customer Expectations Since 2005…
Buying or selling a home can be a complicated or confusing process. The good news is Intempus Realty can make it easier for you. We strive to provide clear communication and education for clients each step of the way. Our job is to help clients experience a seamless home buying or selling process. We won't stop working until our customers are satisfied.
At Intempus Realty, our mission is to help clients make informed and profitable real estate buying, investment, or selling decisions regardless of the market swings.
Contact our winning team of agents today for help!
6 Highlights of San Jose Living
San Jose is a high-paced vibrant city that is a desirable and culturally diverse place to live.  The heart of San Jose continues to shine while it has become the third-largest city in California. It's a city that values hospitality and small-town charm. Its appeal doesn't stop there, other highlights of San Jose are:
#1 Desirable weather conditions – nearly 300 sunny days a year!
#2 Five-star dining – discover the diversity and satisfy every craving!
#3 Opportunity – your dream job is waiting!
#4 Family friendly communities – find the perfect neighborhood for your family!
#5 Top performing schools – check out San Jose State University!
#6 Desirable geographic location – close to the beach and many other desirable cities such as San Francisco!
Do You Want To Sell A San Jose Home For Top Dollar?
Similar to the real estate market, life is full of changes. If you have found yourself needing to sell your home, don't panic. Intempus Realty is your key to navigating through the complex process of buying or selling a property. Once you give us permission we can arm you with information such as…
Comprehensive market analysis
Custom marketing plan
Pricing guidance to obtain top dollar
Request information on selling your San Jose home
San Jose Homes For Sale
Intempus Realty can make your home or investment purchasing easier. Our ongoing success can be attributed to our customer centric work ethics based on integrity and dedication. Take advantage of our Buying 101 page and empower yourself with helpful information about buying a home.