New Palo Alto Grocery Store We've Been Waiting For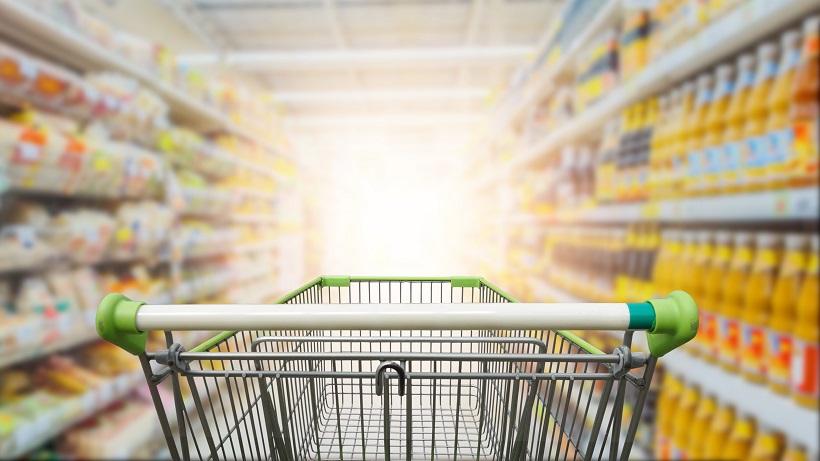 Recently, The Mercury News reported that there are some exciting new updates in the pipelines for Palo Alto, including the possibility of a new grocery store near Stanford.
According to the article, AGB Pact Owner paid $78.3 million in cash for the 58,000 square foot building located at 210-0 El Camino Real in Palo Alto, between College Avenue and Oxford Avenue.
The space was previously anchored by College Terrace Market, a grocery store that opened just last year and was already gone by early 2018.  Evidently, College Terrace Market struggled and inevitably closed its doors due to its expensive inventory of highly specialized groceries.  Local resident Bob Leon said of the store, "Nearly everybody tried the market once or twice and gave up… [The new grocery store] can't be a specialty market, it has to be a regular market with competitive prices."  At this point, it looks like Leon may indeed receive what he's asking for.
Jason Oberman, CEO of Blox Ventures, the developer that's leading the property's leasing and marketing, was quoted in the same article, saying, "We are very aggressively looking for a new market…  We would love to bring a market as quickly as possible to the space.  We hit the ground running and we are talking to prospective market operators."
It's also worth mentioning that a 2014 Palo Alto city staff memo said of the space, "The provision of a neighborhood grocery store on the property is one of the primary public benefits of the project."
Currently, the building is approved for 39,000 square feet of office space, 8,000 square feet of space for the grocery store, and 5,600 square feet of other retail space, in addition to 8 below-market-rate residential units.
Given that the demand for a grocery store in the area highly outweighs the supply, there's a general consensus that this type of business should, indeed, move into the space.
Dave Sandlin, a senior vice president and principal executive with commercial realty brokerage, Colliers International, was also quoted in the article, saying, "Anything in Palo Alto or Mountain View that becomes available is going to see extreme demand from buyers…  There have been very few times over the last 35 years that Palo Alto has had an oversupply of product."
Considering the ongoing developments taking place throughout Palo Alto, it's clear that the area is experiencing an increase in economic activity, and therefore a grocery store could indeed be quite successful.