Bay Area Home Prices Continue To Skyrocket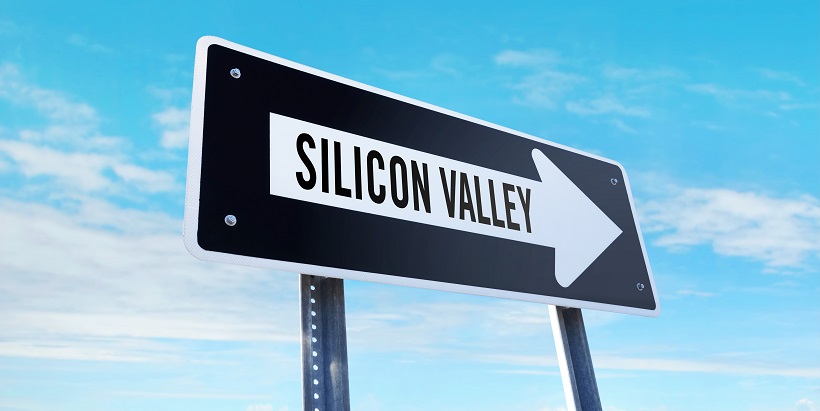 Households Earning $117,000 Now Considered "Low Income" As Bay Area Home Prices Continue To Skyrocket
According to a recent report from the Department of Housing and Urban Development, home prices in the Bay Area are continuing to rise, and the median price for a single-family home is now $935,000.  Consequently, families in the area who earn as much as $117,000 annually are now considered "low income" households.
CBS News recently reported that Bay Area homes are in such high demand that it's become increasingly common for even the most unimpressive of homes to sell for over $1 million.  This practice has been exemplified by a recently-sold home with absolutely no curb appeal and a leaking roof—qualities that would deter buyers anywhere else—that was purchased for over $1.2 million.  Local real estate professional, Larry Gallegos, was quoted in the article, saying, "It's a little mind-blowing, but it is the norm around here."
These shocking real estate trends come as a result of high-earning tech workers who've effectively driven up the median price of San Francisco houses to a breathtaking $1.6 million: the highest in the entire country.  The article also states that home values in the Bay Area have increased by a shocking 64% over the last 5 years alone, which may be the most dramatic example of the nationwide trend in which housing prices are rising well beyond annual income.
Unfortunately, as this trend continues, working-class families will continue to struggle to own property in the Bay Area.
(Read the full article on CBS News.)